In case you missed it, we added our EX52 and EX52-NVMe to the Finland location.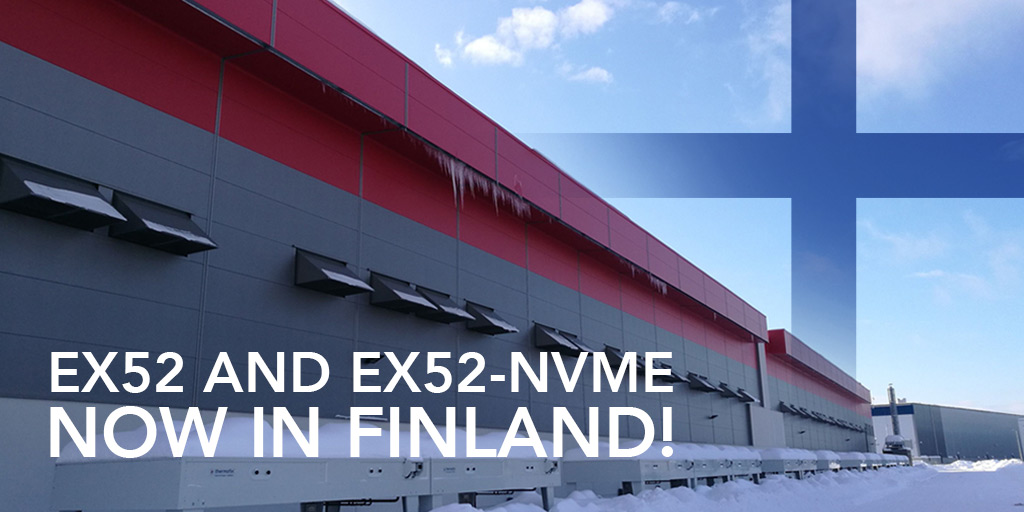 Plus, just a few minutes ago, we added this: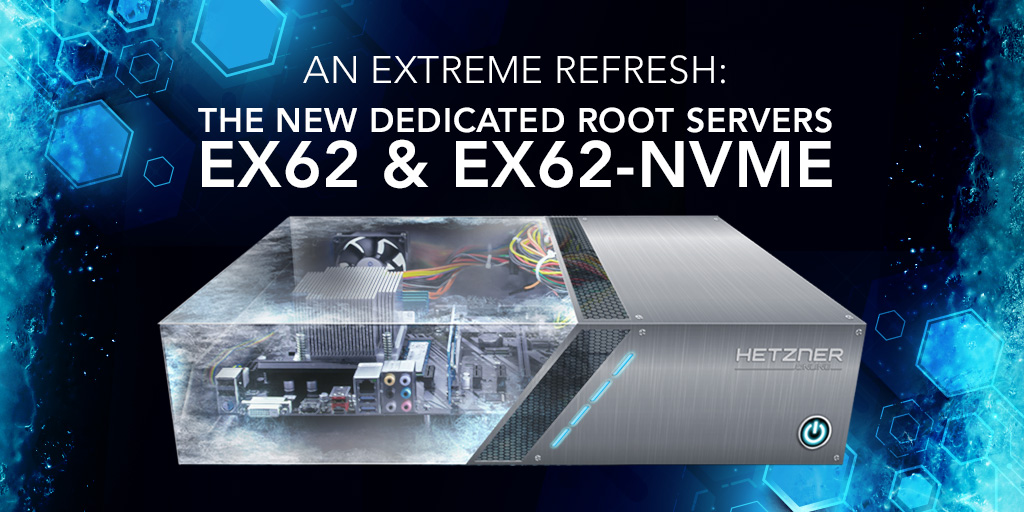 If you wind up ordering any, we'd love feedback as always.
Oh, one last thing: we've added VAT country selection and a direct login to the website. And our team has worked on UX for people who visit the website using their smartphones.


Hope we're helping to fight those Monday Blues.

--Katie, Marketing