I done got my BGP did! Check 'em out BOYS!!!
How about a "Name of the Month" setup ?
Where we change the name every month by poll

It's a shame that .win and .party aren't available for 10 years for ~$10 anymore.
We could make everyone try to remember their password every day of the week!
lol

What's wrong with rockets?


So that was it? You "fixed this board" because it may have had connections with scenes from the comedy movie "Idiocracy"?
That's partially my fault. I asked @Wolveix to throw it up there, but I thought it was dismissable or only showed when you first log in? I don't like it being persistent either

I mean, dicks?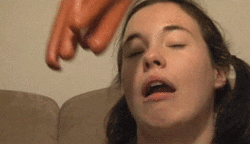 No. Balls!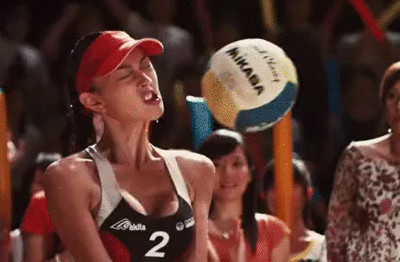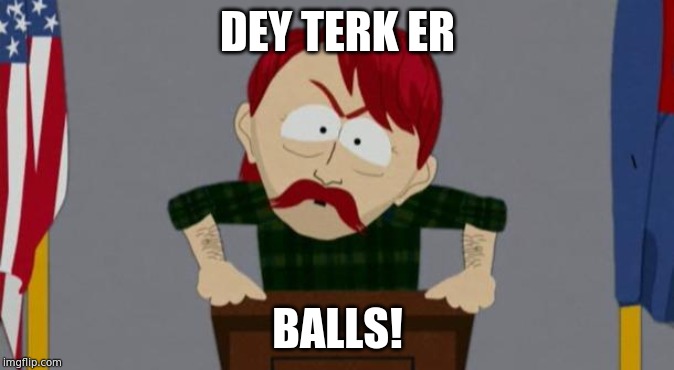 The site was started because the admins had the balls… now they just wanna talk? Turning sensitive much eh? @Jarland

New things happen whenever @jarland is horribly drunk. It seems he stayed sober for a while and now he his obviously following his old routine again. That's the only rational explanation for all this…
These days drinking is just a social thing or just to try out alcohols I've never given a chance, I think I'm pretty much done with those days

Seriously - this is good to hear. You have been surfing the edge a bit when it comes to alcohol. At least it seemed like that back in the days.
Glad to hear that. Seriously mate.
I too quit. Rarely drink nowadays.
Alcohol in small quantities is medicine for the brain, slowing synapses between neurons and eliminating stress. I will never quit it, not after a stressful day.
But, is this why HostBalls is gone? Was it to much stress and administrators cracked without alcohol to make them rest?
Alcohol has never been a part of my life anyway

i like the new name and specially the logo, look professional.