32GB allows you to host plenty of websites. RAM is rarely the issue, CPU is.
That is correct Elliot!

Ah, I've never tried a shared hosting before, so I had no idea. I might give it a go with your plan : )
Don't worry so much about CPU. Have you seen the new AMD? We are already at 7nm. It's estimated that in 2021 CPU will go to 5nm.
Now we are in HostBalls; I guess we can allow our imagination to go wild from our manly glucose in blood…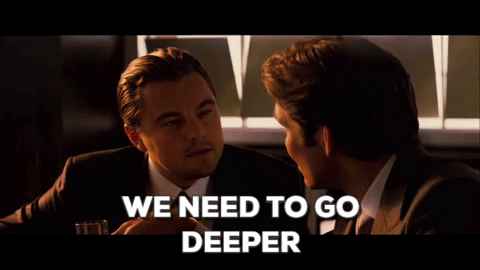 You would be welcome to!

The new AMD CPUs are totally crazy… Would love to grab one. I'm considering if the server we'll colocate in Portugal will be Intel or Epyc. The last seems to be a better option in terms of price vs CPU power.
You should definitely go AMD. They've become a serious alternative, my next build is definitely going to be AMD as well. Intel will come back, some day, but AMD is likely still going to be a better bang for the buck.
The computer I am using has AMD.

And the user account I'm using to access my computer is identical to your username on the forum…

Anyway, sorry for the off-topic blather @Miguel ! Best of luck on the sales.
How do you pay for the server the 2nd year without future payments from the same customers who populate the server?
Probably from another lifetime sale or any profit that comes from the monthly paying crowd
Wait, wait- are you seriously asking about sustainability for a €10/lifetime service?
No worries, you're welcome!

This is a limited sale - we do have regular customers, and the customers we have already pay for the server itself. Selling 100 of these, makes it 200GB. We have 2.6TB available in this particular server.
Monthly paying, MRR, definitely. This is the lowest plan we have available, limited to 2GB, the other deals are all recurring.
I am not asking for anything. I just let my imagination flow for AMD processors.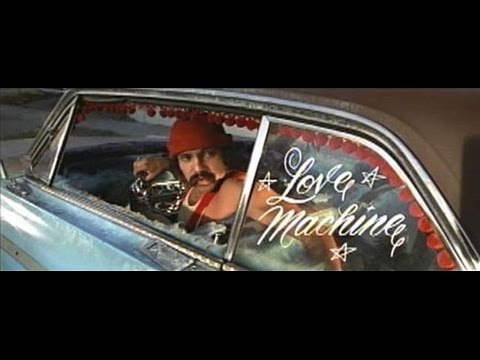 32gb should be enough for at least a thousand accounts. I'd probably shoot for 1500 myself. Fortune favors the bold.
SSD swap is as good as RAM! Sometimes even better 'cuz your data is still there after a panic!
Plus with LiteSpeed's lsphp, the load is barely noticeable.