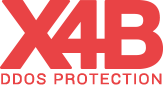 X4B DDoS Protection is proud to announce the launch of DDoS mitigation services in São Paulo, Brazil.
AS136165: The network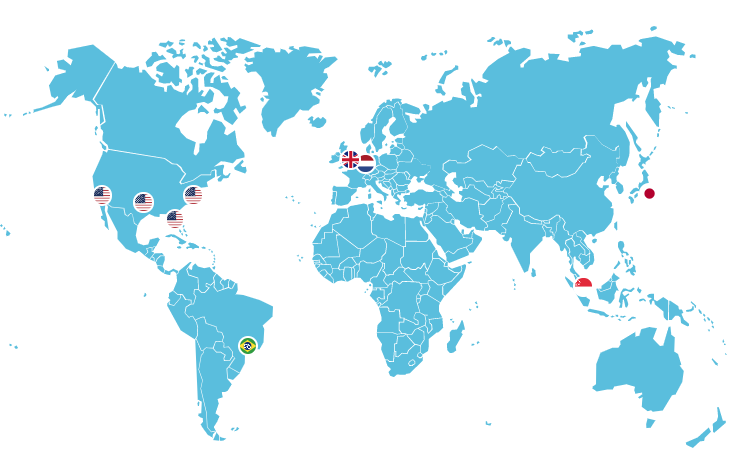 Current PoPs:
Amsterdam, Netherlands
London, United Kingdom
Los Angeles, CA, USA
Dallas, TX, USA
Ashburn, VA, USA
Miami, FL, USA
Tokyo, Japan
Singapore, Singapore
São Paulo, Brazil NEW
Test IP / Looking Glass: https://lg.x4b.net/ (103.249.70.2)
The Deal
#1
Description: 30% off Premium Line including Low End offers (for new customers only)
Product Line: Premium Anycast DDoS Protection
Protection: 100Gbps / 100Mpps Guarunteed, 200Gbps / 200Mpps Burstable
Clean Bandwidth included: 25GB (upgrades available)
Coupon: LE30PCT (30% of Premium Anycast line)
Price: $14 (with coupon: LE30PCT)
Valid Until: 07/08/2020 (unless we sell out)
You won't find comparable DDoS protection in Premium Locations in this price range.
Extra: Have a blog & able to post an honest review (Portuguese or English)? Contact us. Incentives available.
The Deal
#2
Description: 30% off Las Vegas Budget Mitigation (new customers only).
Note: this is not Anycast and Las Vegas is not in Brazil
Clean Bandwidth included: 25GB (upgrades available)
Coupon: LE30PCTLV (30% of Las Vegas services)
Example Price: $7 for 50GB (with coupon: LE30PCTLV)
Valid Until: 31/07/2020 (unless we sell out)
To order apply coupon on a Las Vegas order on your order from Remote Server DDoS Protection from X4B :: X4B
The 20 Questions:
Are you actually offering mitigation in Asia & South America?
With a total network capacity over over 3Tbps and growing we have sufficient capacity to mitigate most attacks locally in Asia. We do however depend on our Anycast network to help take the brunt of larger than 100Gbps attacks or in times of network stress.
In Asia we have been growing our Capacity significantly over the past few years and we hope to do so in South America over coming years.
Why Anycast?
An anycast network is more redundant, and fault resilient than a regular single PoP network. By announcing in multiple distinct locations we gain redundancy against network and server failure as well as the ability to reduce latency by taking in the connection closer to the source.
Anycast also allows for an increase in Mitigation capacity (particularly Layer 7) and overall throughput per service.
Can I point one or more Anycast PoP at a single server?
Yes you can select which Anycast PoP should be forwarding to each defined backend.
Can each PoP communicate with my server direct?
Yep.
Optionally with GRE Tunneling you can also choose to have all PoPs pointed at a single backend, and for that backend to communicate with the appropriate PoP all via a single internal IP address; or you can define only a single tunnel (the choice is yours!)
This is an Anycast IP, can I connect out?
We have worked hard to build a solution that is able to function in every way like a regular Remote Protection service. With a GRE tunnel you can make outgoing connections. There may be a small delay for the first few packets while we create an optimized route through the network.
What about Support?
Low End plans have support Priority capped at Medium. Support for Low End plans is provided in a reduced capacity.