Are there any that you prefer? Why do you like them? --Katie
US Route 66, danke

Traceroute/ping sites?
I like these, but in no particular order.
This one uses RIPE Atlas:
Thanks for the feedback on this!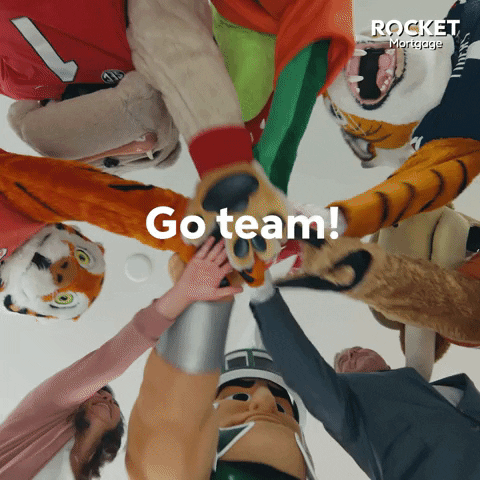 –Katie
https://dnstools.ws but I'm biased since I created it and have been maintaining it since 2007

I've got the domains dns.tg, mtr.to and networktest.org so I've been thinking about rebranding it at some point. It started mainly for DNS lookups but I've been focusing mainly on ping/traceroute/mtr for the past few years.
Hi Daniel.
I use dnstools.ws since I read about it here (1+ years ago). Thank you very much Daniel
Miguel T
Thanks, everyone, for your feedback. Apparently some of our standard texts had links to some outdated services, and I was curious to see what you all relied on. Our team checked out your feedback and passed it onto the support team. So thanks again! --Katie