I can't reply in the old thread since it's closed now:
I just received my prize from @VirMach this week. I got a Ryzen processor, but they were running low on 3950Xs so I ended up receiving a 5900x instead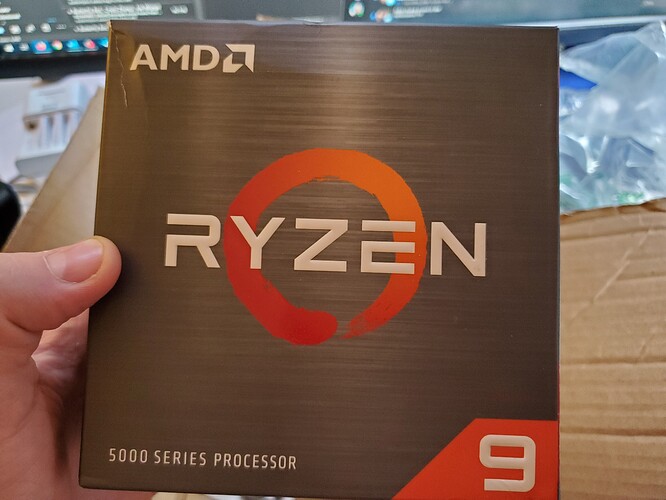 plus some extra goodies in the box, like thermal paste and a Noctua case fan
Thank you @VirMach!

I've got a fun weekend project now. I haven't built a PC in a long time - My current one is around six years old. I bought a bunch of other parts to finally upgrade it.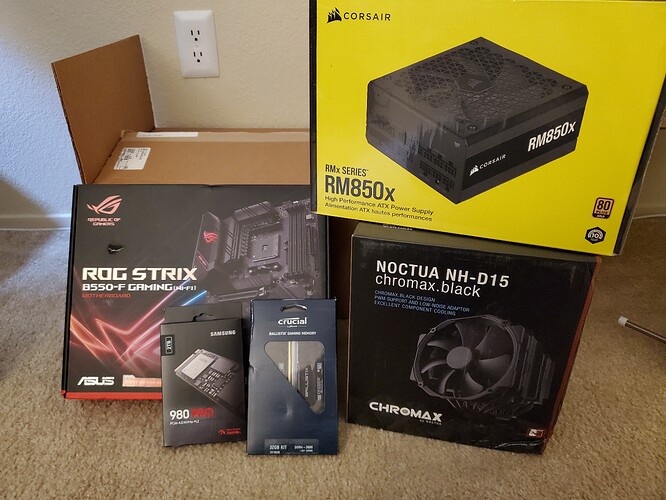 No new graphics card, given they're pretty much impossible to find at retail price at the moment. Someone at work might be giving me their old GTX 1080 Ti for very cheap, as even though it's old, it's still an upgrade compared to my current graphics card (Radeon R9 390).