Hello everyone,
We are Servers.Guru, a provider of anonymous hosting.
We offer cheap, privacy friendly and reliable servers.
We offer VPS starting at

€ 5.49/m and cloud servers with dedicated cpu resources starting at

€ 29.99/m
Our hosting locations include :

Finland,

Germany and

USA.
We do not ask for any personal informations if you decide to pay with crypto-currencies ! Only a working email for important informations about your hosting.
Each order comes with a control-panel including power control, vnc access, and bandwidth monitoring.
We are constantly improving our services and strive to satisfy our customers

We accept Bitcoin, Bitcoin cash, BNB, Monero, Litecoin, Dash, Ripple and Doge as well as credit card and paypal.
Here is our current super affordable offers:

VPS : Anonymous VPS starting at €5.49/mo - Servers Guru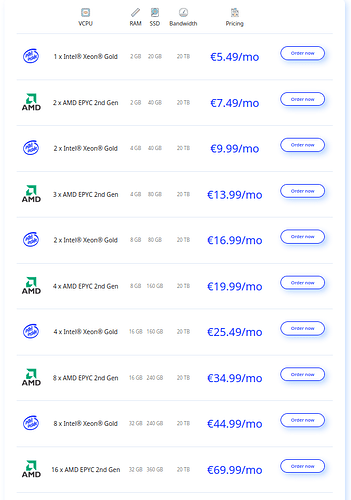 Cloud servers with dedicated CPU resources : https://servers.guru/anonymous-dedicated-cloud-servers/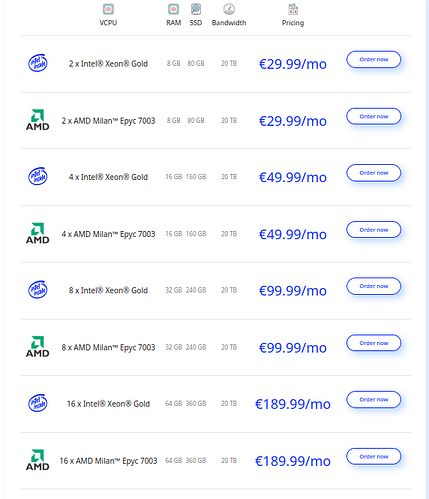 We resell from very reputable hosting provider in order to provide a blazing fast vps, if you don't trust us, speed test us!
We have nothing to hide as well and are private by design, check our privacy policy
If you want more informations, don't hesitate to reply to this thread or contact us by:
Email: [email protected]
Telegram: https://t.me/serversguru
Thank you for your attention