I really wish we had discussed the new name beforehand

That is regrettable indeed, but I can not comment on that (not doctor). I am deeply sorry for the loss of lives in China, and I strongly believe there is no correlation between the 2 events.
This board has more to do with it's administration, while the release of virus may be an unfortunate accident or an extremely bad intention (authorities will decide).
Well, freeforums was already taken.
Something more brandable, like spiel.host


spiel - an elaborate or glib speech or story, typically one used by a salesperson.
Name change for 2021 ideas?
So the idea was sort of a play on r/selfhosted. I wanted that mental association. It's kind of the perfect example of a place that I'd like to see more people join from. It's easy for us to get industry insiders, I'd like to get more people who are interested in moving away from the major SaaS players to self-hosted or alternatives, of course that'd be great for someone like you as a strong SaaS player but not one of "the big names."
SaaSyTalk.
Ugh, I hate it. Forget I said that.
I done got my BGP did! Check 'em out BOYS!!!
How about a "Name of the Month" setup ?
Where we change the name every month by poll

It's a shame that .win and .party aren't available for 10 years for ~$10 anymore.
We could make everyone try to remember their password every day of the week!
lol

What's wrong with rockets?


So that was it? You "fixed this board" because it may have had connections with scenes from the comedy movie "Idiocracy"?
That's partially my fault. I asked @Wolveix to throw it up there, but I thought it was dismissable or only showed when you first log in? I don't like it being persistent either

I mean, dicks?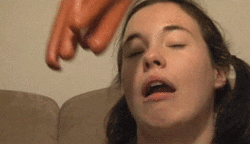 No. Balls!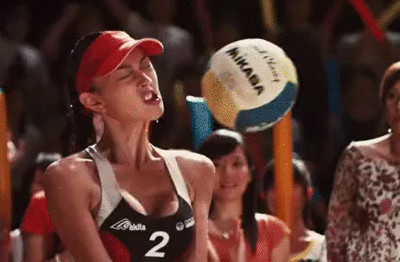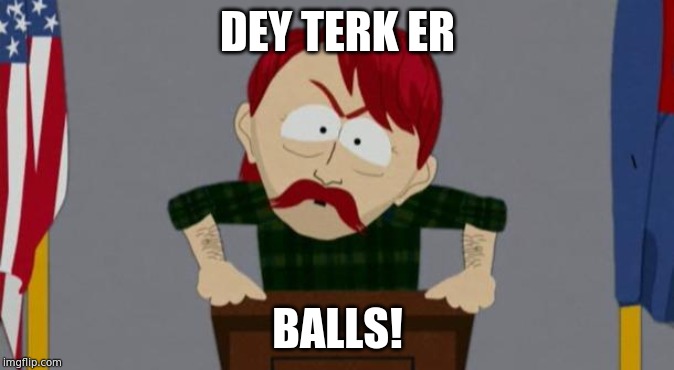 The site was started because the admins had the balls… now they just wanna talk? Turning sensitive much eh? @Jarland