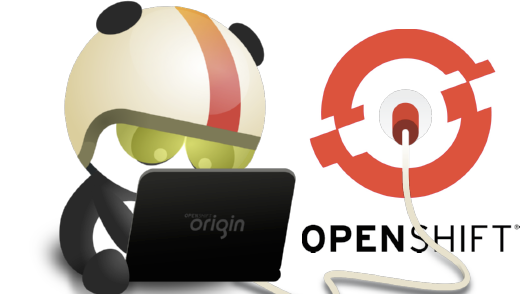 Want a nice free box to play with ?
2 GB RAM
4 vCPU
emptyDir Volumes Up to 512MiB
Persistent Storage 2GiB
Maximum amount of projects : One.
Resource Hibernation
Your project resources sleep after 30 minutes of inactivity,
Your project must sleep 18 hours in a 72 hour period.
Expiration
Your subscription automatically expires after 60 days; resubscribe as often as you like.
Signup :