Well I guess there is no point in waiting when we can turn it up our self, with some Miami Heat!
With the continued love and blessing from our existing family members, Nexus Bytes LLC continues to grow. Today, we are happy to announce our newest location :
Drum Roll please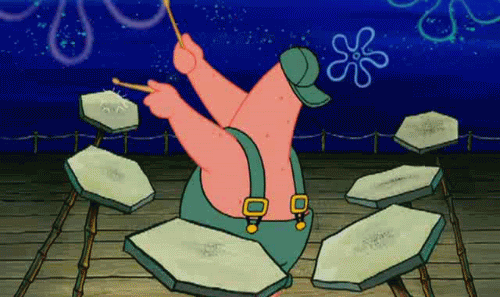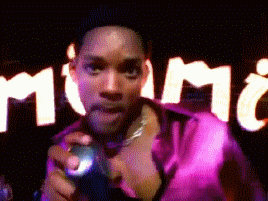 Why Miami, Florida you ask?
Considered the "Gateway to the Americas", Miami offers and exceptional connectivity to North America, Central America, and South America. A perfect low latency, affordable yet premium offering, for our current and new family members, connecting to and from the ever so happening Latin America!
Services from the new location will become available to the general public starting April 3rd, 2020 and will become part of our standard offerings from April 3rd.
But wait, I did say we will turn the heat up right?
We got some pre-order goodies lined up. Powered by Blazing fast Ryzen 3900x CPU, equally fast NVMe storage and 10Gbit connectivity Starting from 2.50/mo
VPS-1G-Pre-Order-Special - $30/year, $16.50/six mo, $9/Quarter
RAM: 1 GB
NVMe Storage: 20 GB (25 GB With Annual Payment)
Bandwidth: 1000 GB @1Gbit (10Gbit with annual payment)
CPU Core: 1 @3.5+ GHz (Fair Share)
IPv4: 1
IPv6: 1x /64
Free Blesta Billing Software
NAT Backup VPS.
Configure here
VPS-2G-Pre-Order-Special - $60/year, $33/six
mo, $18/Quarter
RAM: 2 GB
NVMe Storage: 40 GB (50 GB With Annual Payment)
Bandwidth: 2000 GB @1Gbit (10Gbit with annual payment)
CPU Core: 2 @3.5+ GHz (Fair Share)
IPv4: 1
IPv6: 1x /64
Free Blesta Billing Software
Free Windows Server 19 Standard License (With Annual Payment)
NAT Backup VPS.
Configure here
With Nexus Bytes, our family members will always come first! If you are an existing member of the cult family, use the code below for an additional 5% discount!
Coupon code : FamilyFirst
Quick Notes:
Pre order Estimated Setup time - April 3rd to 5th,2020
Pre order closes on April 1st, 2020, 11:59 PM EDT.
Storage servers will become available by the end of April/Early may.
There is never a wrong time to be a part of the cult Family We would like to -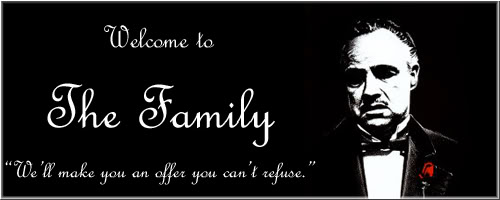 If you are already a member, don't stop growing and thank you for continuing to support us! We appreciate you.
Checkout our Family Perks :
FAQ :
Multiple Locations : NYC Metro, USA|Miami, Florida, USA| LA, USA| Falkenstein, Germany
We Accept: Debit/Credit Card, Paypal, AliPay, We Chat Pay, Bitcoin / BitcoinCash / LiteCoin / Ethereum
Free Windows Server 19 or windows server 12 standard license with Annual Payments(VPS-2G and above)
Nested Virt Enabled
Custom ISO support
Hassle free rDns setup for IPv4 and IPv6 (USA Only)
All codes and plans are recurring. You will be grandfathered in if we ever increase pricing.
Promo Plan cannot replace any existing service.
Plan not transferable, not eligible for contract buyout/switcher. Only valid for new orders.
30% of your overall purchases is donated to COVID-19 Relief fund .