Dear Friends and Family,
Over at Nexus Bytes , all of us hope that you and your loved ones are doing well amidst the Covid-19 outbreak. Please stay indoor as much as possible, maintain proper social distancing and practice good hygiene!
Despite the global pandemic and economic issues, blessed with your trust and unwavering support, we continue to grow at a healthy and rapid rate. We have greatly expanded our product portfolio to cater for different projects and needs of both our current and future family members.
Our portfolio now includes:
Fast and stable Litespeed powered SSD Web Hosting and Reseller Hosting that is perfect for almost any and every web startups.

Blazing fast Ryzen CPU and NVME powered VPS and vDedicated servers that is 60% faster than traditional VPS services currently available in the market.

Big Disk Storage VPS that is perfect for backing up your precious content.
We have introduced more family perks to give you more value for your hard-earned money because that's our way of thanking you for staying with us and trusting us to be your hosting partner. We will continue working hard to add to product lines to better serve you and our future Nexus Bytes family members.
---
Now, for the big announcement:
Today, we are super excited to announce Brenter instead of Brexit . We are launching our 6th location in London, United Kingdom! In less than 2 weeks, you will be able to deploy our fan favorite, AMD Ryzen powered VPS, Reseller Pool and vDedicated product line out of our London Location.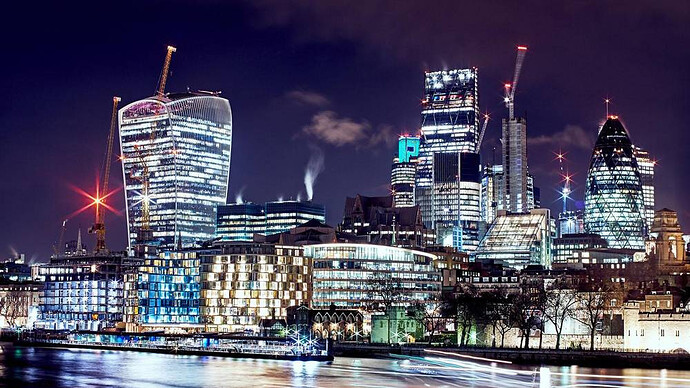 Why London, you ask?
Looking for a test IP and test download file? Our network page will be updated on June 15th with the appropriate details.
Services from the new location will become available to the general public starting June 16th, 2020 and will become part of our standard offerings from the same day!
London joins our list of 5 other amazing locations, NYC Metro, USA ; Miami, Florida, USA ; LA, California, USA; Ogden, Utah, USA and Falkenstein Germany . The following services are unfortunately will not be available upon launch in London : Shared and Reseller hosting and Storage VPS.
---
We know you love a good deal!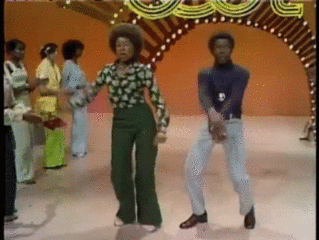 We are celebrating this huge milestone with some amazing pre-order specials that you can order by clicking here . Please note: stocks are very limited, so act fast .
Once again, all of us at Nexus Bytes would like to thank our existing family members, for being an awesome member of the family and supporting us all the way! To our future family members, there is never a wrong time to join the family.
If you have any questions or concerns, please reach out to us! If you have any good suggestions on how we can improve, we are all ears!
---
P.S : Once London is live, we are going to put all our future expansion on hold for the next 18 months. This is extremely crucial for us to focus on stabilizing our business While time to time, we may run smaller limited promos here and there, but we are definitely moving away from going crazy with promos every other week. (Roy yells at me too much for those :/) . We are moving a decent portion of our monthly marketing budget to improve our current infrastructures and services.
We will continue to research the market to improve our current offerings and your honest, constructive feedback is crucial to us.