Greetings from the Lion City - Singapore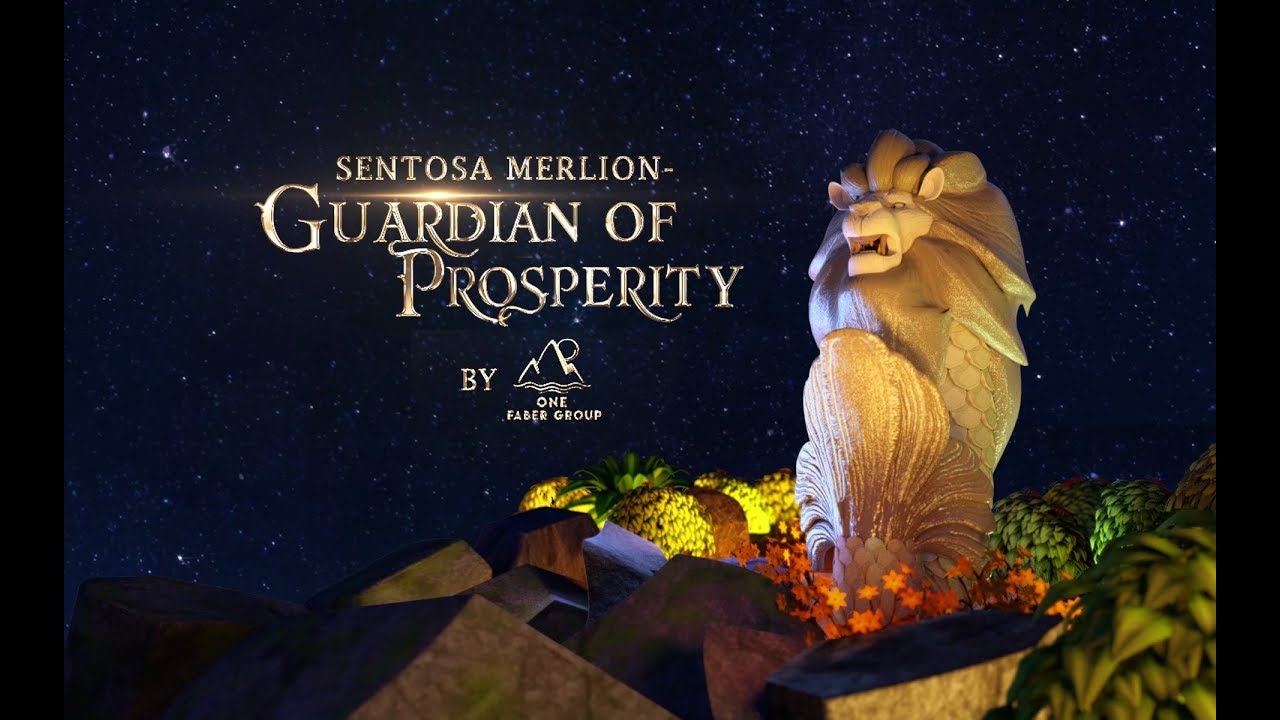 You asked, and we had to deliver!
Earlier this year we had mentioned that we will pause our expansion to other cities till next year. But several of our family members demanded that we cater towards the ever so growing Asian clientele.
Today, we are excited to announce the 7th addition to Nexus Bytes Global Locations, The Lion City, Singapore.
The following product lines are available to deploy in Singapore, effective immediately :
AMD Ryzen + Nvme Powered
Premium KVM VPS
vDedicated Server
---
To celebrate Singapore launch and oh and our 4th birthday (forgot to tell you, we are turning 4 in less than 10 days!), we have some exciting promotions for you:
HelloMerLion: 25% discount on our SG Servers + 25% Bandwidth Bump : Total usage: 25

IMissedOut: 15% discount on our SG Servers + 15% Bandwidth Bump : Total Usage: 35
End date: August 31st, Monday
Please note: To redeem the bandwidth bump, which is a special for forum members only (Only the forums where we promote Nexus Bytes), you must pm us (I.e me, uncle bobs only nephew).
Coupons are valid for the following billing terms :
-Quarterly
-Semi-annual
-Annual
Order Link:
Premium KVM : https://my.nexusbytes.com/cart.php?gid=26
vDedi: https://my.nexusbytes.com/cart.php?gid=29
---
Why we think our newest location is awesome
Singapore's name comes from 'Singa Pura' which means Lion City in Sanskrit. Once a British colonial trading post, today Singapore is a thriving global financial hub and described as one of Asia's economic "tigers". What do you know, Singapore is quite the "beast"!
Singapore is a particularly well connected region, allowing local users to significantly reduce their latency time. If majority of user users are connecting from the asian region, spare them the stress and the anger, that is caused by slow loading websites. You can deploy your service in our Singapore Location today! Don't keep the Merlion waiting.
---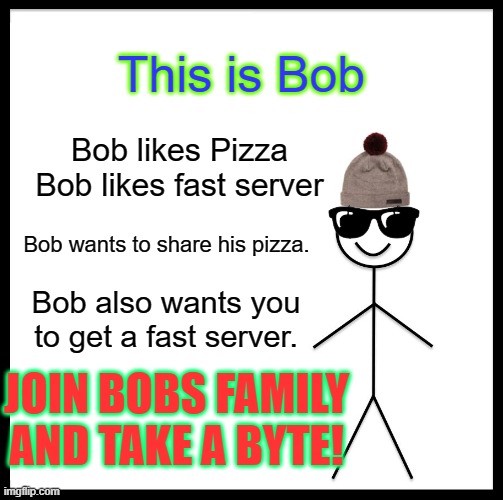 Special Offer: Bob's Pizza Party
Many of you may be familiar with Bob. He is a cool character, and in addition to his love for super fast servers, he loves Pizzas. To celebrate out 4th Birthday, we asked Bob if he could share his Pizzas with the NexusBytes Family. Awesome guy that he is, Bob agreed. In plain, simple terms, we will
- **Bob's Pizza Party:** >Thanks to Bob, 4 lucky winners will get 1 Personal pan pie pizza + Upto 3 toppings every 12 hours starting at US EST 12PM, August 16th 2020, and ending at August 18th, 11:59 PM. . You will simply need to opt in for this raffle to win a free personal pan pizza.
Opt in: https://forms.gle/GJBSSkPJ7xL68nyRA
We are only sharing pizza with family members, which means, you must have an active service with us <3
---
Also see -----------
Limited vDedi Clearance: https://my.nexusbytes.com/cart.php?a=add&pid=163 - Stackable
Site Wide 15% discount on any products till the month ends : Birthday4
Applies to new orders and plan upgrades to standard plans

Eligible plans
Shared Hosting Plan : Any
Reseller Hosting Plan : Any
Valid till : September 6th, 11:59 AM
---
To our existing loyal family members,
I hold you guys near and dear to my heart. Thank you for being a valued member of the NexusBytes family. Your have shown continuous support and been generous in showering us with your love! We can never thank you enough for your continued business.
---
FAQ :
Multiple Locations : NYC Metro, USA | Miami, Florida, USA | LA, California, USA | Ogden, Utah, USA | Falkenstein, Germany | Singapore
Nested Virt Enabled
Custom ISO support
/64 IPv6 (Not available in Germany)
Hassle free rDns setup for IPv4 and IPv6 (Germany requires manual intervention)
All codes and plans are recurring. You will be grandfathered in if we ever increase pricing.
Promo plans are not transferable, not eligible for contract buyout/switcher. Only valid for new orders.
True 24/7 support. Average ticket resolution time: 1 hour.
Accepted Payment Methods:

Debit/Credit Card
Paypal
Ali Pay
WeChat Pay
OXXO Mexico
Boleto Brazil
WebMoney
India NetBanking
Paytm
Bitcoin / BitcoinCash / LiteCoin / Ethereum