Who are we?
We are Nexus Bytes LLC - Affordable boutique servers, priceless bespoke experience | Your Web Hosting Partner.
What do we do?
We like to Party!!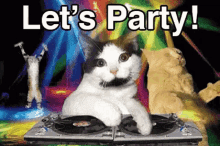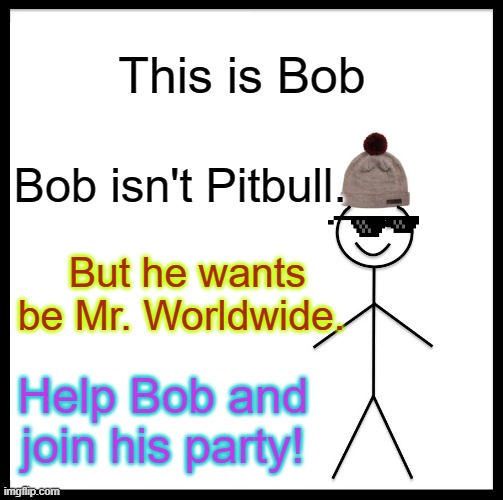 Black Friday, Yellow Thursday, Purple Wednesday, here at Nexus Bytes Family, every day is super colorful and fun. We are super Nexcited to announce our limited World Wide Thanks Giving party!
Not going to bore ya'll with many lines of texts, that no one likes to read. So here you go:
---
Linky Link to all our services
---
Promotion Summary
Ends on Thanks Giving day: November 25th, 2020, 11:59 PM (EDT). Last deal of the year for us to be honest. No Christmas special/new years special. We are continuing with our mission on cutting down promo based business, in favor of a healthy and quality journey. Mega Deals Thursday is going away as well.
For new Orders:

Coupon code: BF10-New: 10% discount on any new eligible VPS and email hosting orders. If you have purchased any eligible services from November 1st till November 16th, please open a ticket and we will readjust your plan :).

VPS-0.5G not eligible for discount.

Coupon code: BF20Shared: 20% discount on any new web/reseller hosting offer.

For existing family members:

Coupon code: Bf-Family-15-Up: 15% discount on any vps upgrades.
Coupon code: Bf-Family-25-Shared: 25% discount on shared and reseller hosting upgrades

Above Coupons are only valid with An Annual Commitment.
---
Thanking our family members with limited qty free goodies:
Coupon code: BF-Email-2G-Free:

1 x Free Email-2G (powered by the awesome MxRoute) for our current and new family members with an active eligible service. Order here
- Coupon code: Bf-Family-15-Up: 15% discount on any Email Hosting upgrades
- Special notes:

Plans not eligible: Free hosting, Shared-1G, Starter-1G, VPS-0.5G.
Limit: Only 1 free email hosting per active family member.

Coupon code: BF-ApisCP-Starter: Free ApisCP Starter license with any eligible new and existing plans. Order Here.

Special Notes:

Following plans aren't eligible. VPS 0.5G, VPS-1G, Storage lineup, any promo plans with less than 2GB Ram.
Since we also offer Directadmin Personal license for free, you may chose to keep only one.

Limited Qty.
Did you know that we are the only provider here to offer an option of 3 premium control panel for free? Food for thought.
---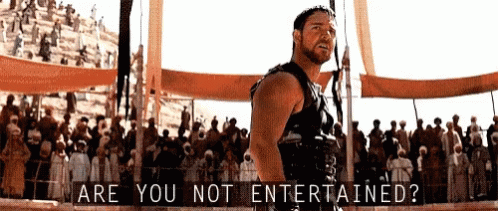 ---
Well to be frank, you shouldn't. Because, here comes the after party: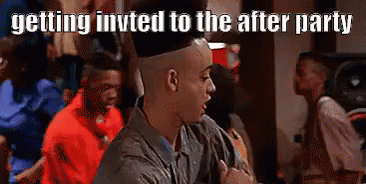 For the Cyber Monday lovers:
Thanksgiving raffle: 1 Lucky winner from all the orders, during this promo period, will receive a $100 Amazon gift card.
---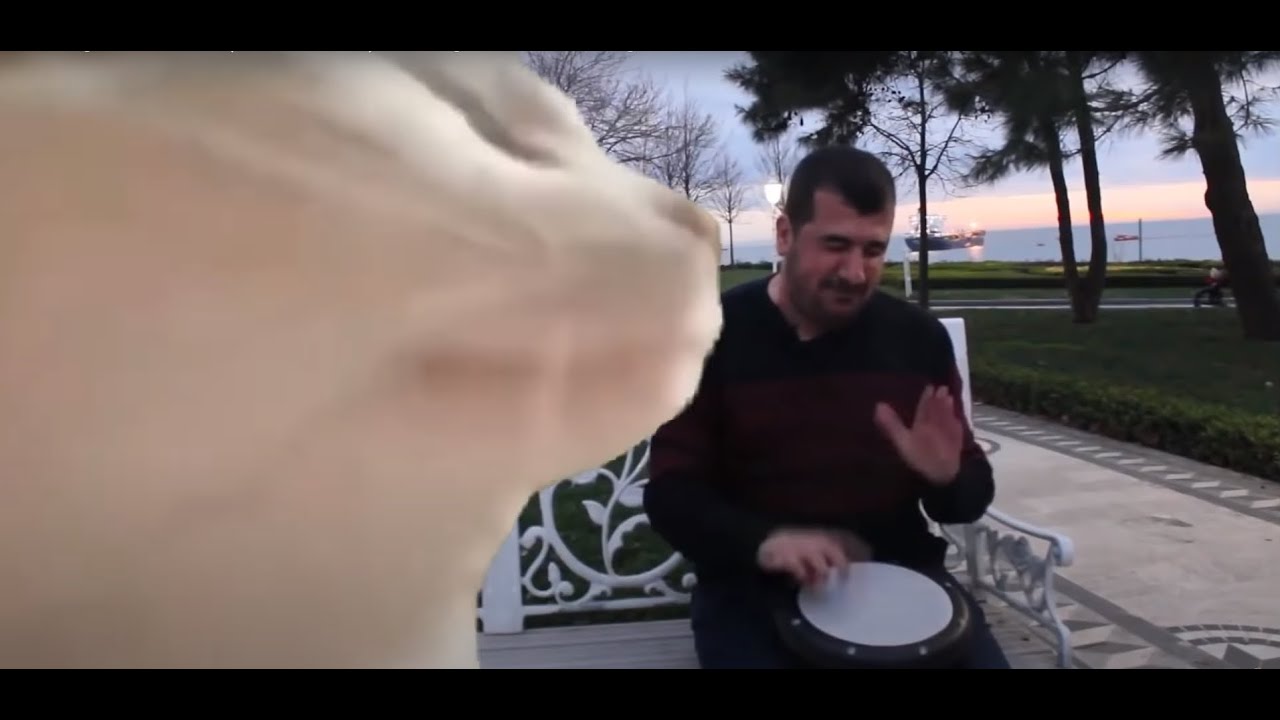 Enjoy

---
We got something for everyone

Checkout our Family Perks :
---
FAQ :
Multiple Locations : NYC Metro, USA | Miami, Florida, USA | LA, California, USA | London, UK | Falkenstein, Germany | Singapore | Tokyo, Japan
Nested Virt Enabled
Custom ISO support
/64 IPv6 (Not Available in Germany)
Hassle free rDns setup for IPv4 and IPv6 (Not Available in Germany)
All codes and plans are recurring. You will be grandfathered in if we ever increase pricing.
Promo Plan not transferable, not eligible for contract buyout/switcher. Only valid for new orders, unless stated otherwise.
True 24/7 support. Average ticket resolution time: 1 hour.
Accepted Payment Methods:

Debit/Credit Card
Paypal
Ali Pay
WeChat Pay
OXXO Mexico
Boleto Brazil
WebMoney
India NetBanking
Paytm
Sofort
Bitcoin / BitcoinCash / LiteCoin / Ethereum
There is never a wrong time to be a part of the Family
YTD Internal Helpdesk rating, by real and existing family members: