It took them a good while but a new version of raspberry pi is now available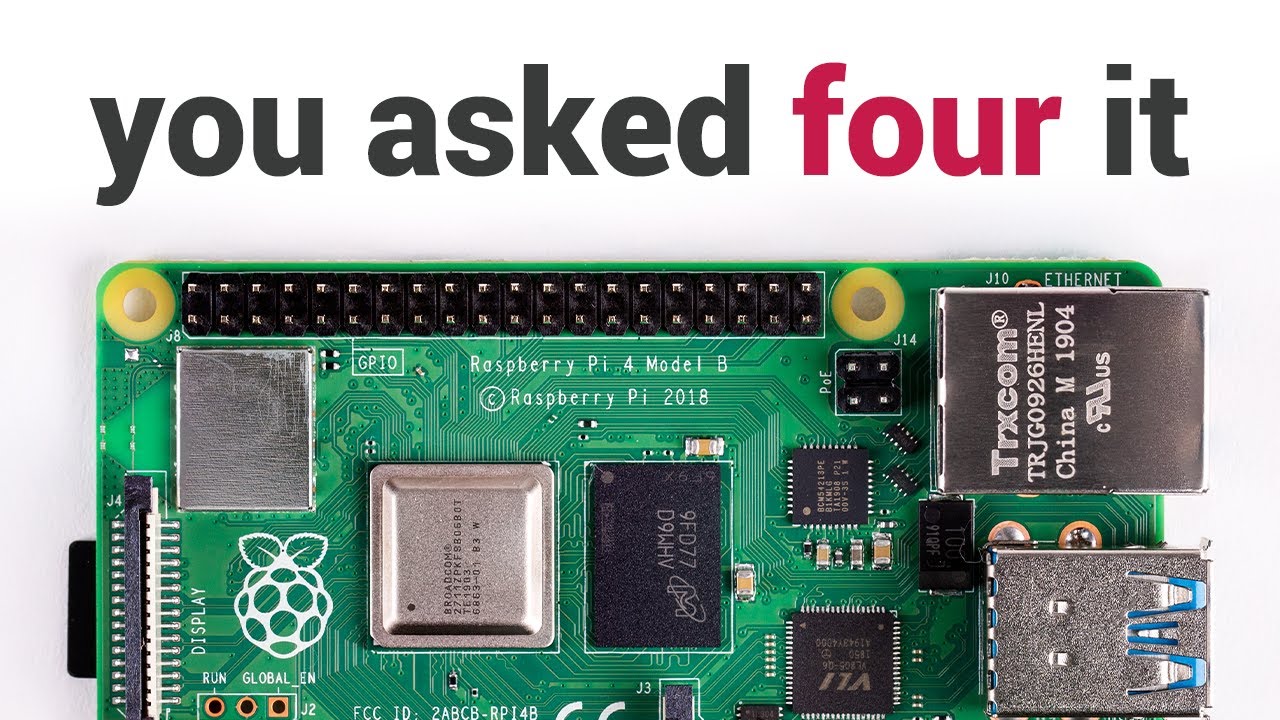 New Features:
CPU is about 1.5x to 2x faster in most benchmarks than previous gen
Gigabit Ethernet
2x USB 3.0 ports
Bluetooth 5.0
2x micro-hdmi ports for up to 2x 4K monitors
$35 to run anything browser based in two monitors is not bad. The 2x USB 3.0 ports will help those who want to run a NAS without adding any expansion boards. A better CPU makes everything slightly faster.
I own one old first gen Raspberry PI B that I use as a WIFI Repeater and may get this new one as a HTPC (first gen one was barely able to playback 720p)
Are any of you interested in getting one?