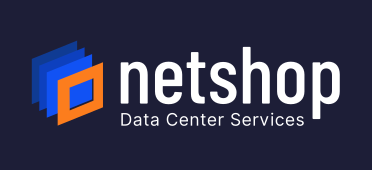 24/7 Live Chat: https://netshop-isp.com.cy
24/7 Skype Pre-sales: netshopisp
E-mail: [email protected]
Linkedin: https://www.linkedin.com/company/s-s-netshop-internet-services-ltd
Twitter: https://twitter.com/NetshopIsp
Website: https://netshop-isp.com.cy
Our Offer - Starting Package:
Plan Name: Splash VPS
Location: Amsterdam, The Netherlands
Specs:
1 vCPU
512MB RAM
20GB SSD
1Gbps Network Speed
1TB Monthly Bandwidth
Instant Provisioning
Monthly Cost: €4.99
[ Deploy Now ]
About NetShop ISP
NetShop Internet Services is an Award Winning Data Center Services Provider with privately-owned Infrastructure in Cyprus, Malta, United Kingdom, Netherlands, Singapore, Los Angeles (US West) and Hong Kong.
Since its launch in 2004, the company has been actively involved in the Financial Markets (Forex, Banking), the Online Gambling (iGaming) and the Blockchain industries by developing and maintaining a reliable and cost-effective infrastructure environment for high-profile businesses. Moreover, the continuous investment in innovation and technology has allowed NetShop ISP to continually optimize its service offerings to deliver the best price:quality ratio on the market.