I am looking for a DirectAdmin Reseller Account.
Any suggestions?

I can probably help. What sort of resources are you looking for? Budget? and location?
All low traffic sites. NYC would be ideal.
Interesting Offers!
Why are you still supporting EOL PHP Versions?

www.myw.pt 50% off recurring!

Great guy

No good offer without PHP SELEKTER OK.
How do I get this deal?

Pose a bit… instant discounts !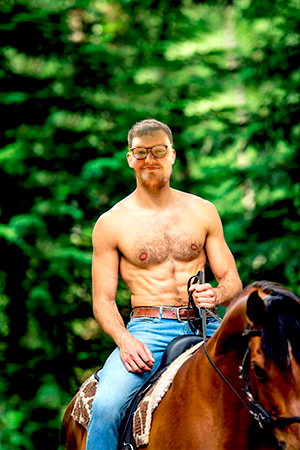 Coupon 50OFF mate!

Hi I can help ya out with the reseller hosting.
Just let me know your budget and specs.
Thank you
@Miguel You have a new order

Your Order Number is: 3027668387
Welcome aboard!