This is my first NAT VPS, i only used common kvm vps with dedicated ip's, so i bought it from wishosting and installed CentOS 7.
I was trying log in to ssh from my home using the data which they provided me (public ip and a assigned ssh port) but from my home it always return "connection abort or timeout" errors on -putty-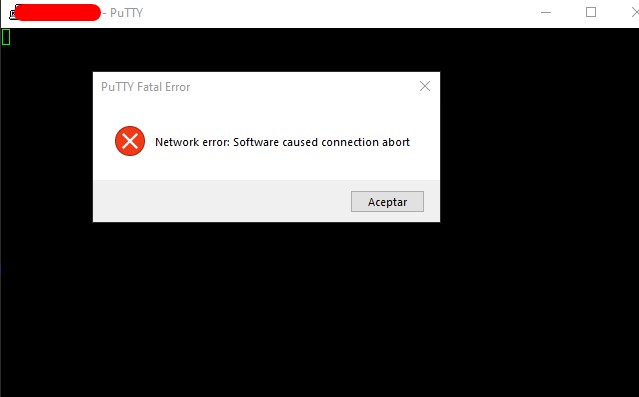 I was about to send a ticket, then i tried connect from a hetzner cloud which i have with windows server and here works perfectly, so i installed shadowsocks, assigned a port from my range and opened it on iptables, then i tried connect from my home and doesn't work (timeout error). But yep it works if i connect from hetzner cloud server.
I don't have any firewall or antivirus installed and i use windows 10, also tried checking with this site if i can connect to the assigned ports and seems working http://portquiz.net:55555
public ip is from OVH France, i tried ping/tracert from my home and got answer so i don't think there is any block between ovh and my ISP.
I use DHCP with a wifi modem/router, so i think the problem is somewhere here. but don't know what to do.
I appreciate any help or orientation.