Just felt like sharing this template integrated for the Blesta billing system, completely free:
and here's the video tutorial: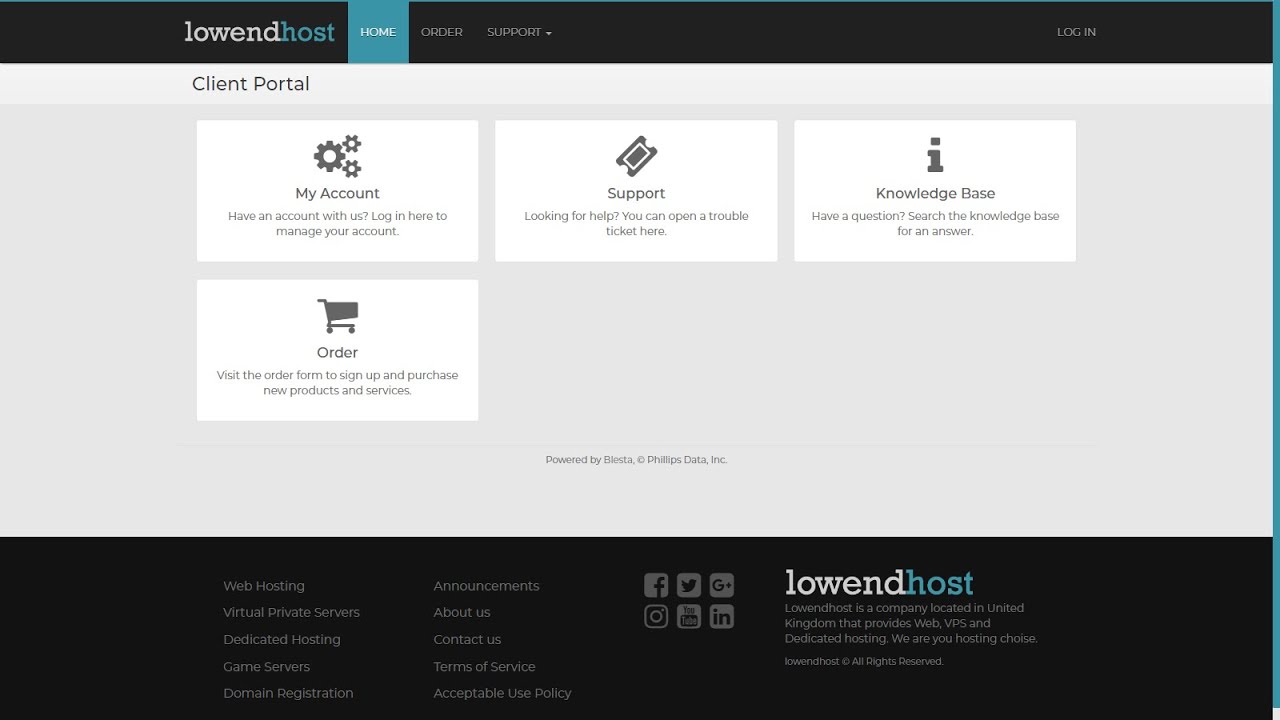 cheers!
I used this theme, it's very nice but I am going custom due to a plugin I use

Keep up the good work! @armandorg
What plugin is that if i may ask?
You know, it's weird. I just loaded the template up to screenshot and magically no more issue.
It was BlestaCMS blog, the footer would glitch into the content but perhaps an issue I created myself.
On a side note, if you haven't updated the template since I last download it things to look out for would be Blesta's new affiliate page (the page and the navigation link) as well as the overview cards

Minor changes, will get rolled on in the next update for sure