Watching NodeQuery "going down" today I think this would be an interesting thread.
There are some free services that are incredible easy to use and really useful, they shouldn't die.
I'd like to start with:
NodeQuery of course. This is a really simple service I use to monitor the "not so important" servers I have. Nice and simple design, it gives me uncluttered data.

Google GSuite free edition. I'm really happy I managed to grab an account before the domain restrictions started to be enforced. I have some more but with domains expired and not useful anymore. imok exists thanks to this

Google Picasa Viewer. I haven't found an alternative to this photo viewer. It was really easy to navigate between photos in fullscreen, I loved its zoom controls. The album manager and photo editor was easy to use too.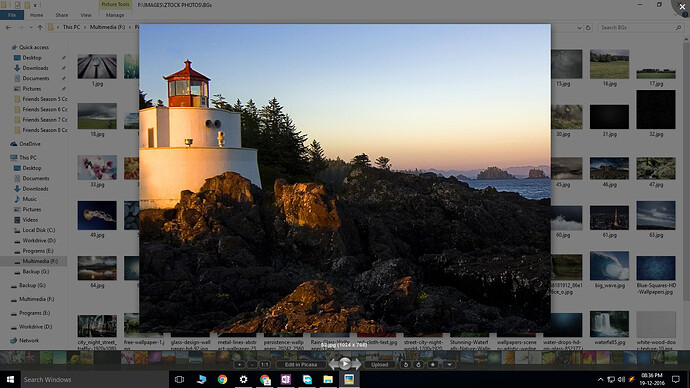 Proxmox. I can't find another well done control panel like Proxmox. Free, clean and easy to use for my basic knowledge. What if they decide to start enforcing payment for it? Oh man.
What about you? Did/will you miss something?