We just launched something new today, I'd love to hear your feedback on it.
Kickin' it. That's good, like very very good.
Oh looks like cPanel got in on the fun

Is this like Play Store where people can create DO apps and others can use it?
That's definitely a way I like to look at it. At first glance it sounds like re-branding one-click apps, but one-click apps were always made, updated, and supported by us. This is basically an app store, where vendors make, update, and support images.
Looking forward to this, I signed up as a vendor for Centmin Mod LEMP stack on the marketplace just waiting for approval https://community.centminmod.com/threads/digitalocean-marketplace-for-1-click-applications.16835/ and a few compatibility fixes Page Not Found | Canny - vote if you want to see Centmin Mod LEMP stack on the marketplace

Automation of my packer based Centmin Mod LEMP stack snapshot images is going well too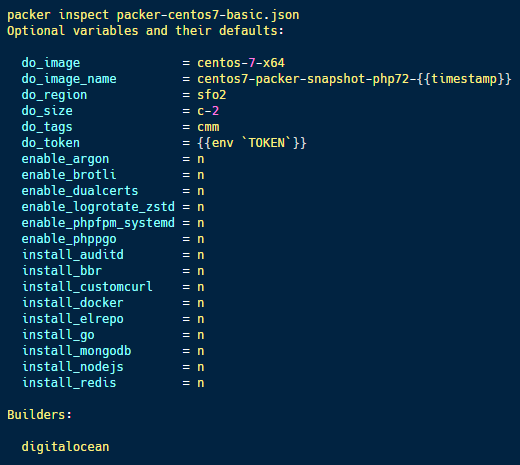 @Jarland should be able to give you a hand!