Figured you lads would enjoy this.
Colocrossing, and what appears to be all of their sub brands and assets, have been bought by "Deluxe.com", a megacorp like EIG.
They've not announced this anywhere but the trademark on the "Colocrossing" name has been transferred.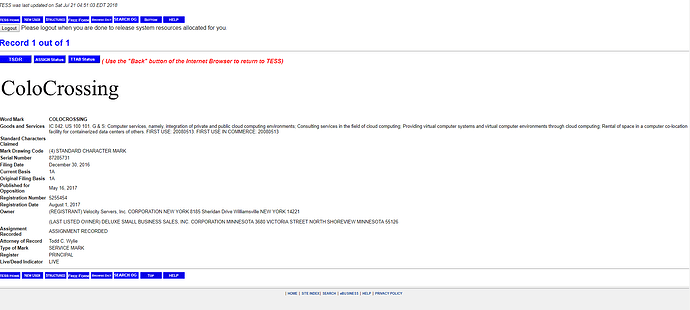 Don't believe the image? TESS -- Error
You also have the following posting done by deluxe.com: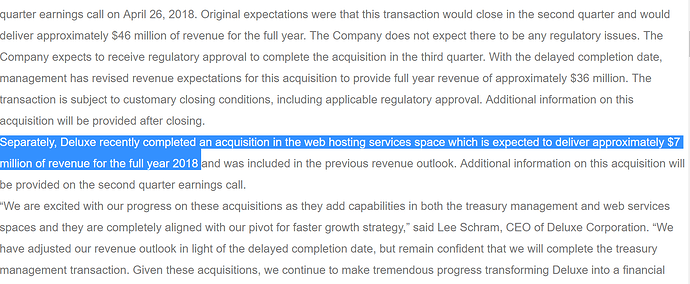 You can view this Press Release at http://phx.corporate-ir.net/phoenix.zhtml?c=61257&p=irol-newsArticle&ID=2355024
The big questions I have are:
Why haven't they announced anything?
How are they going to recoup the purchase, I'd assume by pushing the price up on everyone's rates?
How the fuck did they go from supposedly making $12M/year to $7M/year?
Is Biloh still involved?
Carry it far and wide!
Enjoy!