Not using it, first time I heard of it.
Looks like Yandex Metrica but made by Microsoft…?
Who cares who collects the data, Google, Russia or Microsoft.
Never heard of the Yandex Metrica but from browsing their website I guess you are spot on.
You're using Yandex Metrica?
I don't believe on is any better than the other so… wtf should I care?
I was researching an alternative to Hotjar, and found it by chance. I was planning on using it but i guess now I'll have to test both Yandex Metrica and ClarityMS to compare the features and the load time impact.
Wild guess, but if Yandex only has servers in Russia then Microsoft's service will likely be faster.
Why replace Hotjar? I like it.
There's also mouseflow.
HotJar is not free, … I guess you can call me "El Cheapo 2"
EDIT: It seems clarity is in beta and needs manual approval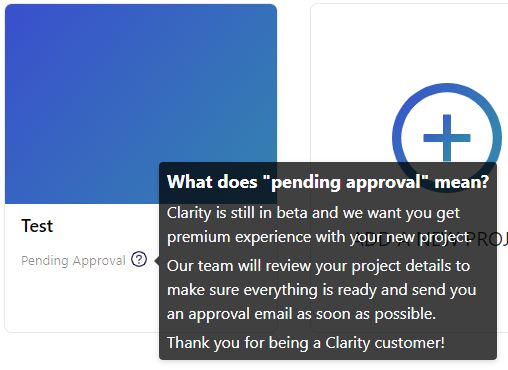 Yeah, should have mentioned that.
HotJar is not free, but the free tier is not that shaby.
You also have https://mouseflow.com/ which will allow for you to add 1 website for free.
Did not notice that, will try it too then. Do you know if the 100 sessions /month is only for the session replay (similar to HotJar) or also all other features?
Yeah its for the replays.
I'm thinking on getting a life deal with Cux.io
Heatmaps, Recordings, Funnel tracking & More
Unlimited Traffic
Unlimited Heatmaps
Unlimited Events & Funnels
Up to 5 projects per deal
All future updates included
30 days refund policy
But I'm not sure… till now Hotjar & Mouseflow were enought. And @vovler introduced me to the Russian one is free and for unlimited websites… …so…

*ref link just for the sake of it lol (afaik I don't get nothing, just bragging rights).
Communism at it's best. OUR tracking * Plays USSR Anthem *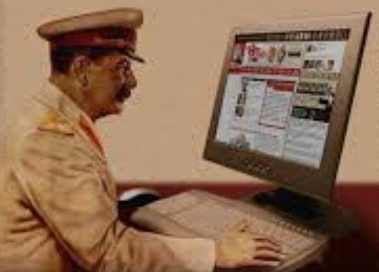 There's also Humcommerce at a stunning $49 for life

$49 lifetime Deal page: HumCommerce - The Best CRO Tool For Your Business (Lifetime Access) Greedeals
So Mr. El Cheapo the Second. What's your veredict? Cux $99 / $179, Humcommercer at $49 or Russian Big Brother for free?
how much are your secrets worth?
…as for me, I'll probably send my nudes to Yandex to save them the trouble of searching… that will burn them for life, and then I'll use their products.

< $99 Lifetime is nothing, the three variables that come into play for me is:
How good other features are, especially funnel tracking
Impact on load time so rankings don't suffer
Max websites (I'll be running it on 20+)
Unfortunately, the only one that has unlimited websites is Yandex, and since I haven't tested out the speed and features of each service I can't really pick one now. Maybe whenever I'm done with the current project (recreating the shopify checkout in woocommerce so I can save $29/m * ~10).
Worst case scenario will be signing up for a bunch of free accounts in either humcommerce or mouseflow using the same gmail and adding dots to it.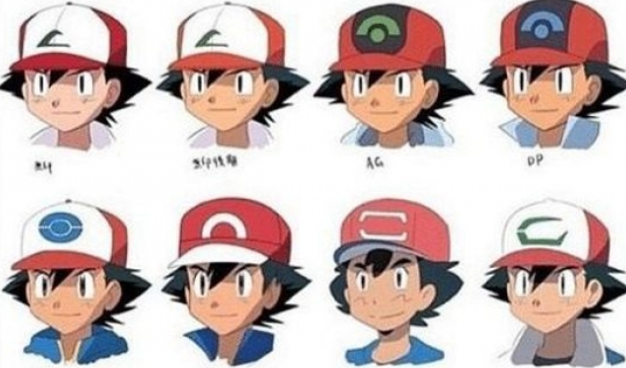 I'm too freaking OCD in regards to accounts to do that.
So maybe this info will interest you.
Cux.io doesn't limit domains, but limits the number of Projects. Each project = once tracking snippet.
So if you're up to having all your domains within the same project, using the same tracking snippet, then you only need one project to cover your 20 websites.
Btw the $99 is for 2 Projects, the $179 is for 5. And if I recall correctly you can pay multiple times to add more projects to your account.
So, if you pay $179 x 2 = 10 Projects.
But now that the ruskies came out with a free buffet…