There will NEVER be a V2!!
…that's OK, either people can learn to deal or move over to Michaliz.er
Everything BootstrapV3-based without customization.
When I was new to LET/LEB, both sites looked so terrible. I even made a new UI design for LET (lost it).
But know I like LET. So simple. In the other hand, LEB needs more retouching.
it's fast and practical, but ugly
she says
"I LOVE Feng Shui and Interior Design"
better not design my interior
look in the top Menu bar…

instead of NECKLACE

I will never be able to unsee that whole site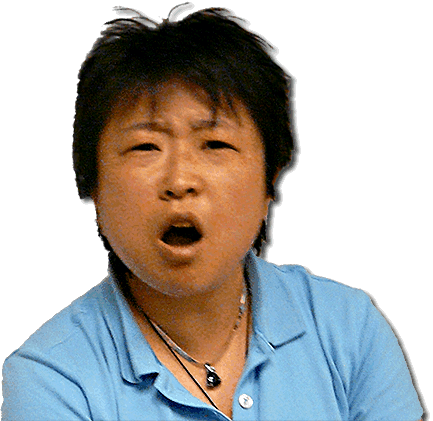 That's probably the worst thing I've ever experienced.

Can't pass the damn human verification, stuck at level 4
FUUUCCCCKKK!!!

Well… 4 minutes 12 seconds… boom!