Scaleway is currently offering €100 credit (valid until the 30th April), but it looks like it's for new accounts only: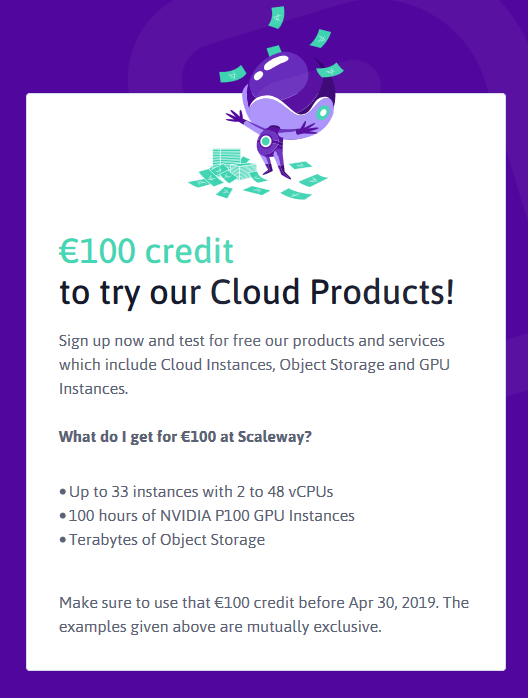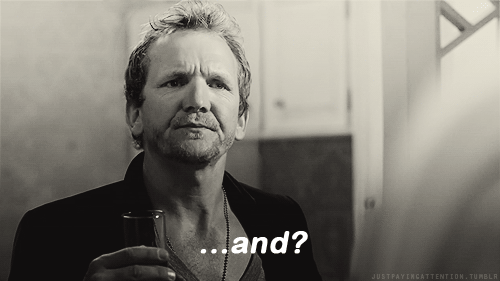 Scaleway has definitely gotten a lot of love since I last used it. Load balancers, GPU.
I hope they've improved their panel. It was a PITA when comes to provisions or even basic controls.
Apparently they released a new version of their panel solving the issues (VM not rebooting, etc.)
But I haven't used them since then so I cannot confirm for sure