I wonder if you know,
How they live in Tokyo
If you seen it then you mean it
Then you know you have to go.
Fast and furious!
Video for the younger gen: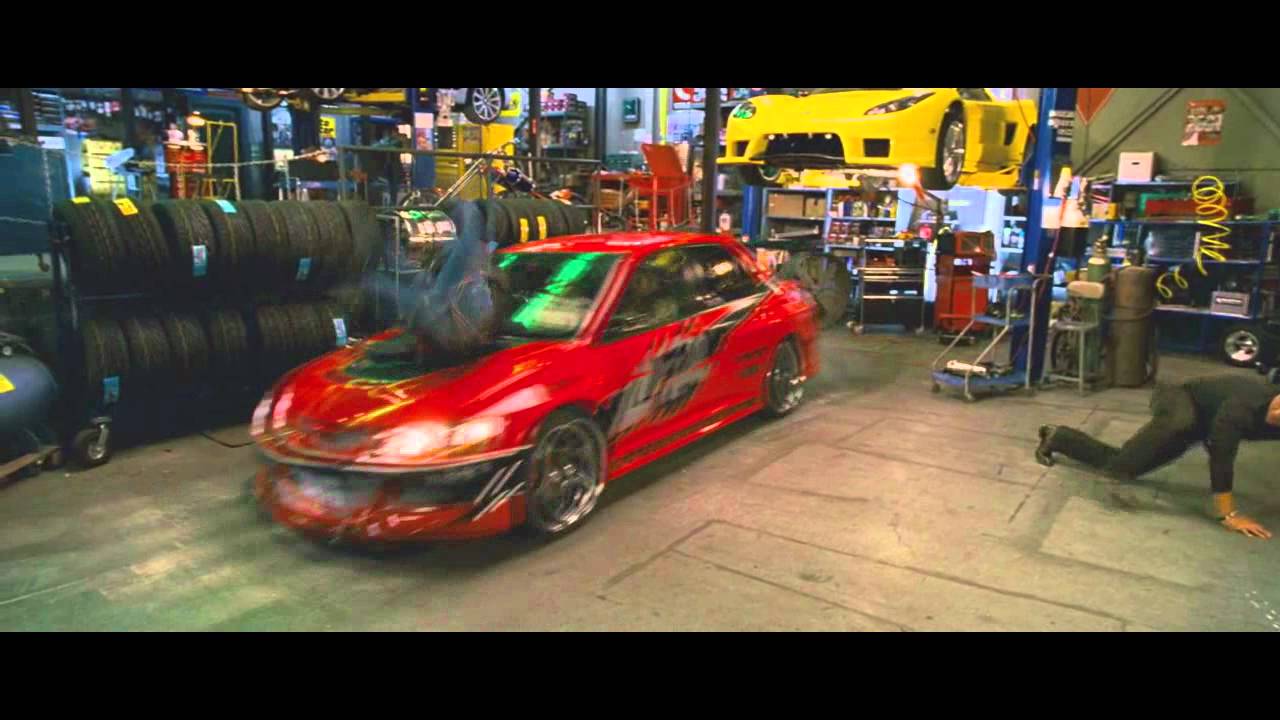 Dear Friends and Families,
Hope is all is well. Today, the fine first day of October (Tokyo Time), we (Nexus Bytes LLC) are happy to announce that our Tokyo, Japan location is officially open for business! Get your favorite AMD Ryzen CPU and NVME Disk powered, Fast and Furious KVM VPS straight out of Godzillas most favorite place, Tokyo, Japan!
Wait a second, you said no more expansion? Did you lie? Shame on you!!
I would never do that! We are still operating out of 7 different locations, just like we did before posting this thread. What changed was, we discontinued Utah, (simply due to the lack of demand and some strange connectivity issue). We simply shifted resources around to ensure things are fitting our companies focus and vision :).
Why Tokyo, Japan?
Tokyo is home to one of the Asia's most diverse and large digital ecosystem, with many network and cloud service providers, as well as major internet and peering exchanges.
Due to its geographical positioning and awesome peering, Nexus Bytes Tokyo, Japan location is an optimal location for those, who seeks fast and optimal, yet affordable connectivity and hosting solution within the North East Asian connectivity.
#It's time for celebration:
To celebrate the launch of the TOKYO location we are offering DOUBLE storage and DOUBLE BANDWIDTH for our Tokyo location.
Double Storage when you pay for 6 months or more
Double Monthly Bandwidth when you pay for 12 months or more
For example from our Premium Asian KVM VPS range
---
With 6 months commitment:
VPS-1G
1 x vCore @ Ryzen 3.5Ghz (fair share)
1GB Ram
30GB Disk
250 GB Bandwidth Transfer

@1Gbit

$21.60/6 month. ($3.60/mo)
Use code: DoubleMeUp
---
With annual commitment:
VPS-1G
1 x vCore @ Ryzen 3.5Ghz (fair share)
1GB Ram
40GB Disk
500 GB Bandwidth

@1Gbit

$38.40/year ($3.20/month).
Use code: DoubleMeUp
---
For existing Nexus Bytes Family members, with any paid active service, an additional, recurring 5% discount available on any new orders with promo code :FamilyFirst
Offer terms:
New Orders only.
Only valid for orders placed for Tokyo, Japan location.
Applies to both "Premium VPS and vDedi product line"
Annual commitment required (If one combines with Contract buyout, that can easily be up to 4 months of free service, on next renewal!!)
1 Redemption per account.
Credit will be applied once the order has been paid for and activated.
Can be combined with our Switcher Specials and Contract Buy Out: https://my.nexusbytes.com/knowledgebase/31/Switcher-Special-and-Contract-Buy-Out-Guidelines.html
Plan are nontransferable.
Not applicable to future resource upgrades once the promotion is over.
Limited Stock.
Use code: DoubleMeUp
---
#MegadealThursday
Incase you don't want to take a trip to Japan, your favorite Uncle, Uncle BOB released Octobers MegadealThursday special:
https://my.nexusbytes.com/cart.php?gid=7
---
We got something for everyone

Checkout our Family Perks :
FAQ:
Multiple Locations : NYC Metro, USA | Miami, Florida, USA | LA, California, USA | London, UK | Falkenstein, Germany | Singapore | Tokyo, Japan
Nested Virt Enabled
Custom ISO support
/64 IPv6 (Not Available in Germany)
Hassle free rDns setup for IPv4 and IPv6 (Not Available in Germany)
All codes and plans are recurring. You will be grandfathered in if we ever increase pricing.
Promo Plan not transferable.
Only valid for new orders.
True 24/7 support. Average ticket resolution time: 1 hour.
Accepted Payment Methods:

Debit/Credit Card
Paypal
Ali Pay
WeChat Pay
OXXO Mexico
Boleto Brazil
WebMoney
India NetBanking
Paytm
Sofort
Bitcoin / BitcoinCash / LiteCoin / Ethereum
There is never a wrong time to be a part of the Family
If you are already a member, don't stop growing and thank you for continuing to support us <3 ! We can't really describe, how much we appreciate you.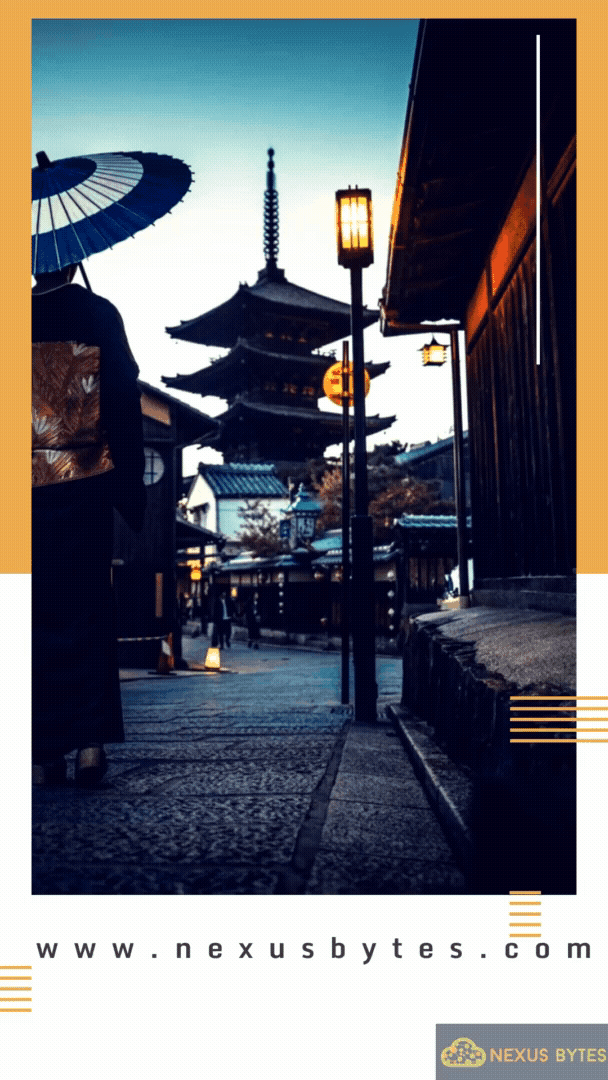 Thanks to @vyas11 for the Graphics