Bob is back and he got a story to tell! Carrots are orange because of Netherlands oh and coupons
As some of you might have noticed, uncle Bob recently went missing. Turned out, he went on a trip to the land of tulips, windmill, stroopwafels and tall people; if you aren't aware, that's Netherlands. So when he came back he had some exciting news for the Nexus Bytes Family members and an amazing finding! Did you know, that carrots weren't always orange? Nope! You can blame the Dutch folks for that. So while researching, we found an interesting video, that you might enjoy as well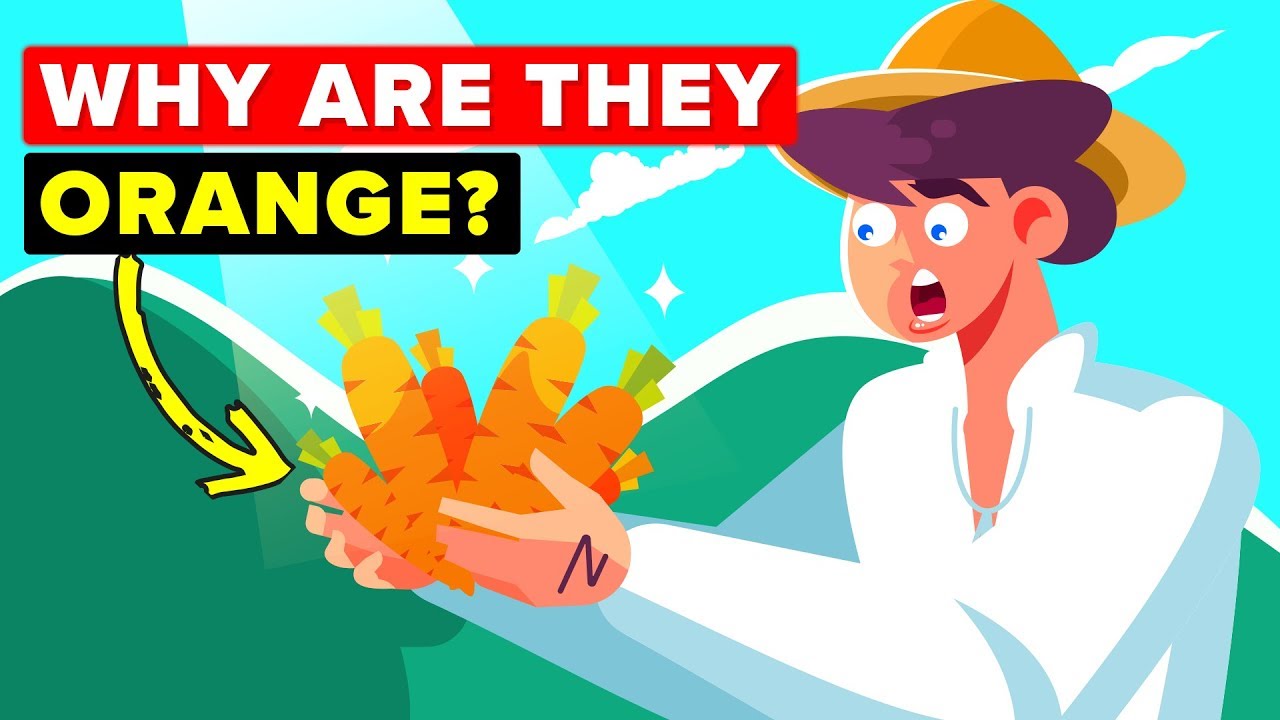 With that said, as you guessed it by now, we have added another awesome location to our portfolio. Not only awesome, but rather fantastic and as I write this, we are officially live! As crazy as it may sound, we actually got delayed by almost 2 weeks due to Netherlands getting first snow in almost a decade!
Any who, not going to bore ya'll with wall of texts. Let's dive straight into the details:
---
Promo:
CarrotsAreOrange:

15% recurring discount with the purchase of ANY new services, excepts the followings:
VPS 0.5G
Storage VPS

CarrotsAreDelicious:

20% Recurring discount when you upgrade your plans to the next tier! Storage plans aren't eligible for the discount.

NL Launch special:


- We are going dutch (almost) by picking up some part of the tab:	


25% cash back (via service credit) when you signup with either semi-annual or annual commitment and post your order number in this thread.
Only applicable to orders placed for NL location.
NL Looking glass: https://lgnl.nexusbytes.com
P.S: Above codes expires on the 28th :).
---
Order links
We got something for everyone

Free webhosting
Free migration assistance for switchers:
Free Blesta billing software ($10/month value)
Free Directadmin Control panel ($30/month value)
Didn't like the way of Directadmin? How about APISCP Startup license? ($30/year value)
Looking for something more simple? CWPPro might be what you are looking for($12/year saving)
Free windows server 2012/2019
A free offsite NAT backup VPS
Free premium E-mail hosting with select VPS plans
Free entry level DNS hosting with select VPS plans
Recurring 5% discount on any new future orders
FAQ :
Multiple Locations : NYC Metro, US | Miami, US | Los Angeles, US | London, UK | Naaldwijk, NL| Singapore, SG | Tokyo, JP
Nested Virt Enabled
Custom ISO support
/64 IPv6
Hassle free rDns setup for IPv4 and IPv6
Promo Plan not transferable, not eligible for contract buyout/switcher. Only valid for new orders.
True 24/7 support. Average ticket resolution time: 1 hour.
Accepted Payment Methods:

Debit/Credit Card
Paypal
Ali Pay
WeChat Pay
OXXO Mexico
Boleto Brazil
WebMoney
India NetBanking
Paytm
Sofort
Bitcoin / BitcoinCash / LiteCoin / Ethereum
There is never a wrong time to be a part of the Family
If you are already a member, don't stop growing and thank you for continuing to support us <3 ! We can't really describe, how much we appreciate you.