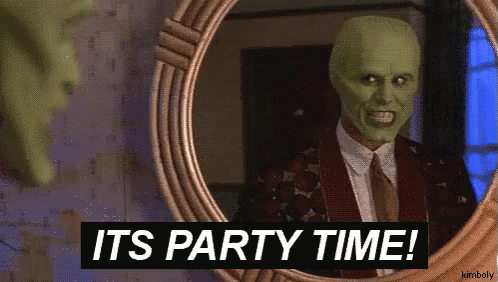 Heya everyone! How you all doing?!
Recently we achieved one of the highest goals i could wish so far! We are officially NUMBER 1 DIGITAL AGENCY in my country! That means alot to me as i've worked for this and i wish to extend even further!!
We are currently using rented servers/hosting and we do not own any servers yet, but within a few years i wish to launch the biggest datacenter in my country! Still, needs more time and money saving but if we continue like this, i absolutely promise you that is going to happen!
Alimemaj is not the only brand i own. I own multiple brands that offer the same services so no matter what you choose for such services, you'll become one of my clients no matter what.[HAH! :D]. I wish to "own" [evil laugh] the entire country and become the only choice for digital services/hosting within my country.
I am filled up with work at the moment, yet i still wanted to make such a post and didn't think of any better place to post about it. <3
Regards,
Armand